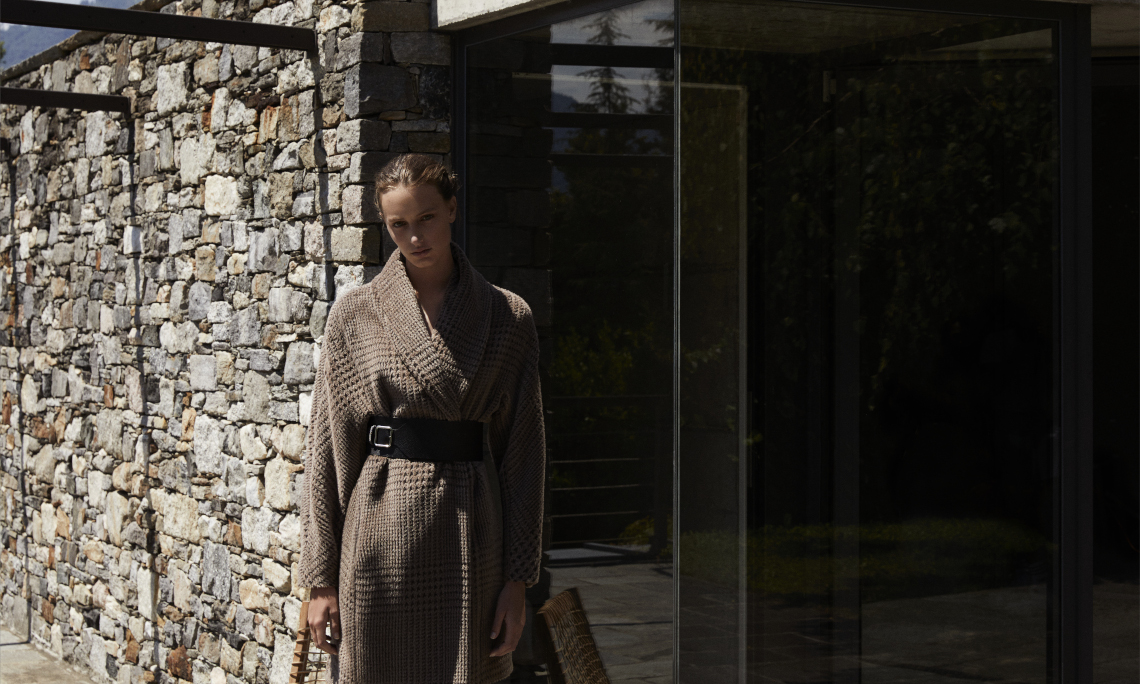 Fabiana Filippi
JOOP!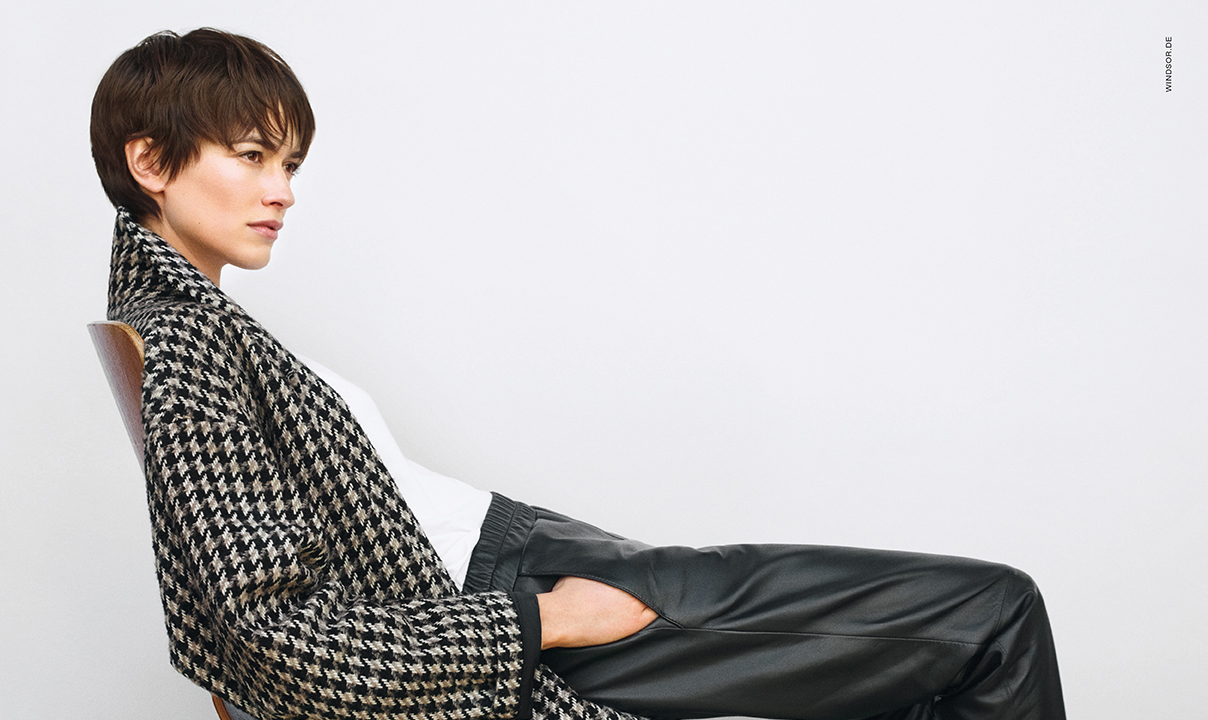 WINDSOR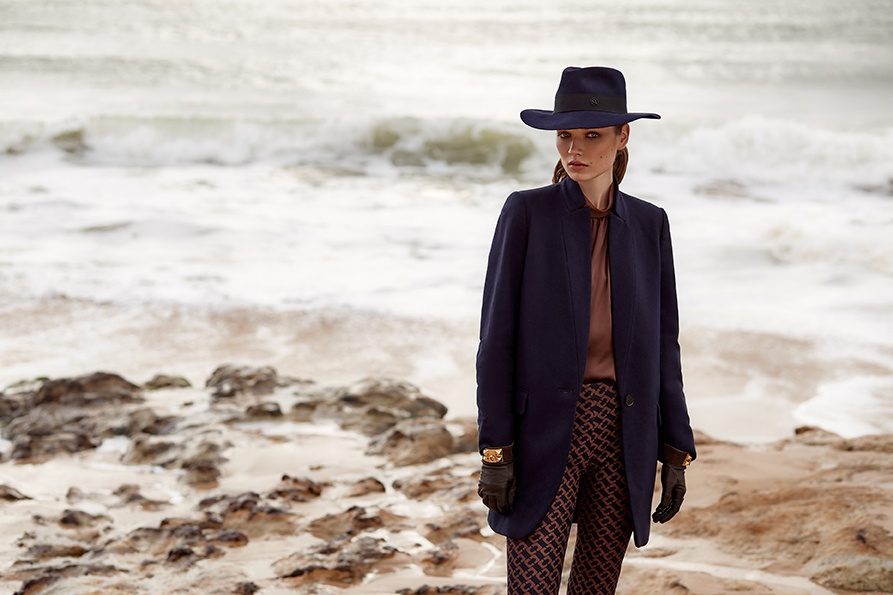 SEDUCTIVE
HET! COMPANY
SPOON
Fashion
An independent Fashion Agency

of exclusive labels in high - end segment of the Dutch Fashion market.
Hetty Kemper has been active as an independent agent and importer of exclusive labels in the high-end segment of the Dutch fashion market for more than 20 years. She started her career at the Arthur Reddering agency where she learned the ins and outs of the fashion industry. She then went on to Stoutenbeek Mode and Claudia Sträter where she developed a professional vision of collection-building and presentation. In her next position, at Euretco, she was responsible for the business contacts with retailers in the luxury womenswear segment.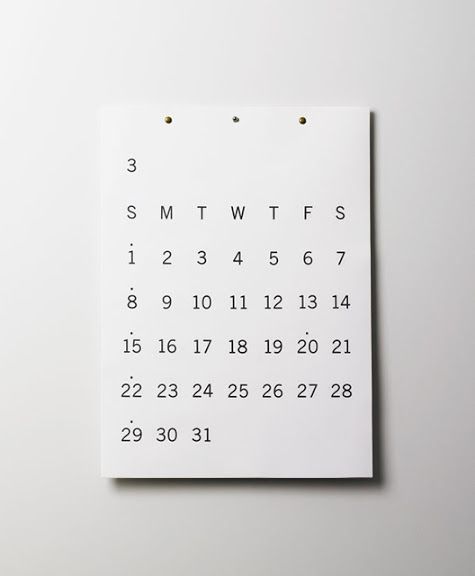 Agenda
Showroom data Fall/Winter 22/23
Fabiana Filippi WL 
31-01-2022 t/m 18-02-2022
Amsterdam
Fabiana Filippi BL 
21-02-2022 t/m 01-03-2022
Amsterdam
Windsor Women MAIN – collection
17-01-2022 t/m 28-01-2022
Amsterdam
JOOP! 
23-01-2022 t/m 14-02-2022
Amsterdam
Seductive Main
23-01-2022 t/m 14-02-2022
Amsterdam
H E T !
23-01-2022 t/m 25-02-2022
Amsterdam
Spoon
23-01-2022 t/m 25-02-2022
Amsterdam 
Armargentum
23-01-2022 t/m 25-02-2022
Amsterdam 
Contact
Become partner or any question? Please fill out the form
Hetty Kemper Agency
Melbournestraat 9
1175 RM Lijnden
Hetty
+31 (0) 6 53 499 489
hetty@hettykemper.nl
Peter
+31 (0) 6 21 288 077
peter@hettykemper.nl